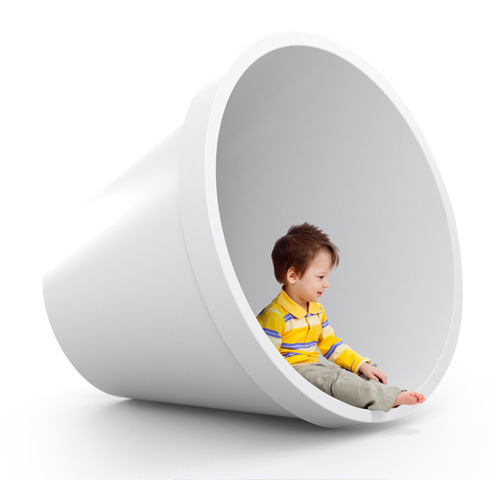 TERRAFORM
TerraForm is one of the richest collection of big and modern planters. In our offer you can find light flower pots and decorations designed for public and urban spaces, offices and homes. TerraForm planters meet the expectations of even the most demanding clients who seek innovative arranging solutions. There's no place for common forms and boredom. We keep looking for new ideas combining unique design and workmanship.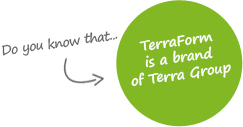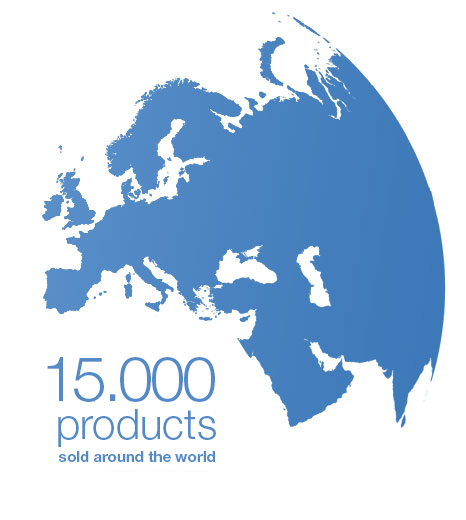 Terra Group is the number 1
in production and distribution of innovative tools for urban space creations
The priority of Terra Group is the happiness of our clients. We deliver them the innovative technology and successful solutions in urban space arrangements. Thanks to the collaboration of our business partners, production specialists, designers and landscape architects, we offer only premium quality products.
25 years of experience
in urban space creation
As the manufacturer and the distributor of high quality products or our partners, we offer the whole range of solutions for street architecture arrangement. You can find them in big cities and small towns as well as in parks, shopping centres, hotels, restaurants etc. in places around the Europe.
The newest technology
premium quality production
Terra Group has been offering their clients the best products for 25 years. Quality, which is one of our virtues, remarks the products we present. We also focus on functionality, aesthetic and design. In order to meet the expectations of the most demanding clients, each decoration is carefully examined by our experts.